Move Down to See Big Picture of what you are about to order.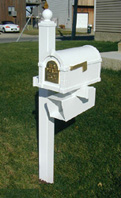 Move to bottom of page to see a big picture.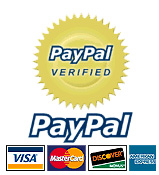 Keystone Deluxe Newspaper Holder Pkg - $539.00

Delivery to any address in the 48 States included

Keystone Mailbox

with Eagle Plate

Signature Series

Keystone Mailbox

Add the locking insert ($39.00)

This is a Keystone Mailbox on a Keystone Post with a Keystone Newspaper Holder.